M.Arch II Thesis at Princeton
Advisors: Stan Allen, M. Christine Boyer
Exhibition: ​​​​​​​a83 gallery, New York,

202

3
Seamless is a fusion of programs, a softening of the edge, an embracement of the advent of the hyper-real, and an exploration of technologically enhanced uncanniness to construct domesticity in a world with increasingly loose boundaries. This thesis proposes to investigate the instrumentality of images, to extend montage techniques from two-dimensional visuality into three-dimensional space-making. It uses meta-montage to understand culture, to storyboard, and to define a new way of living.
​​​​​​​
gallery installation @ a83 gallery, 2023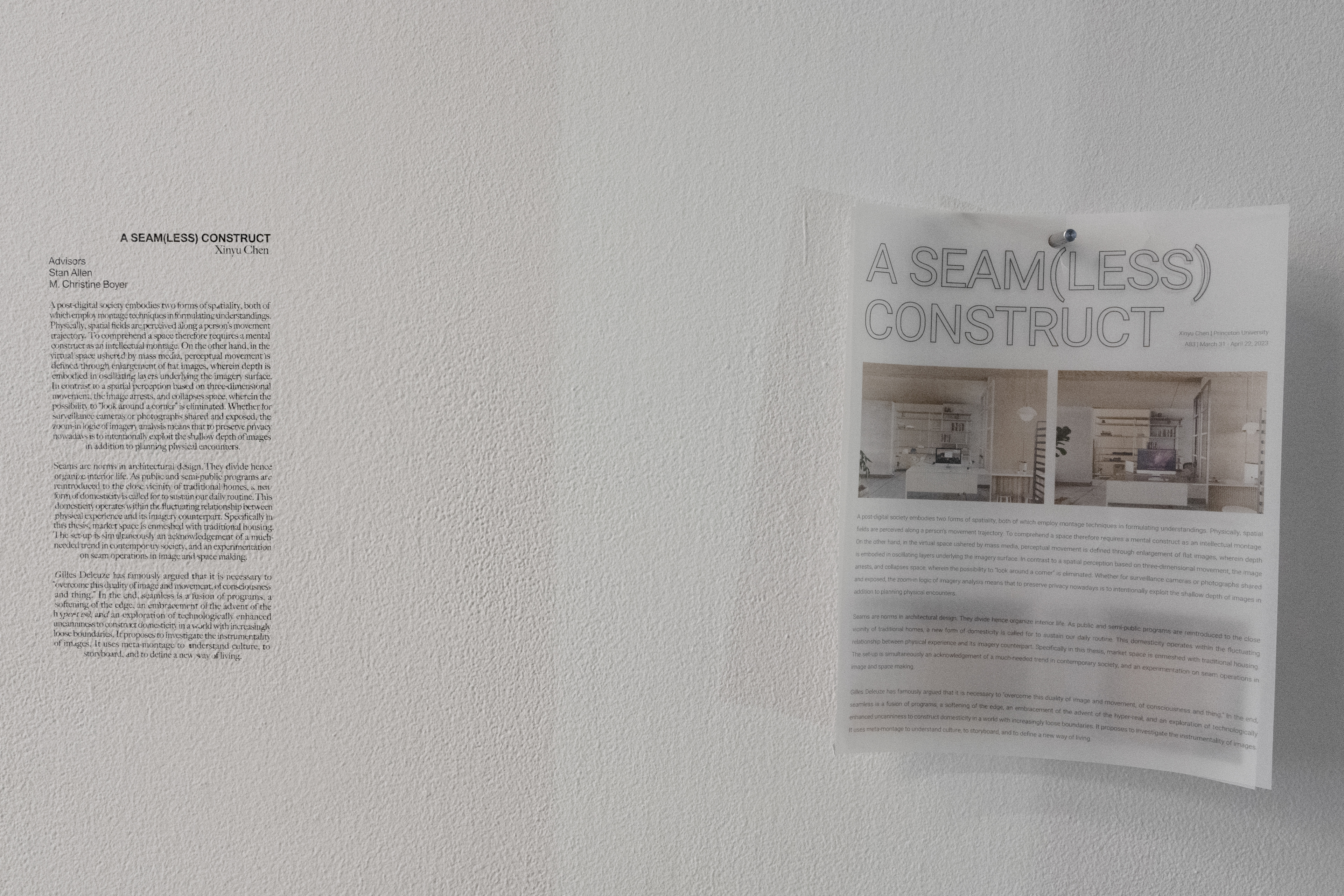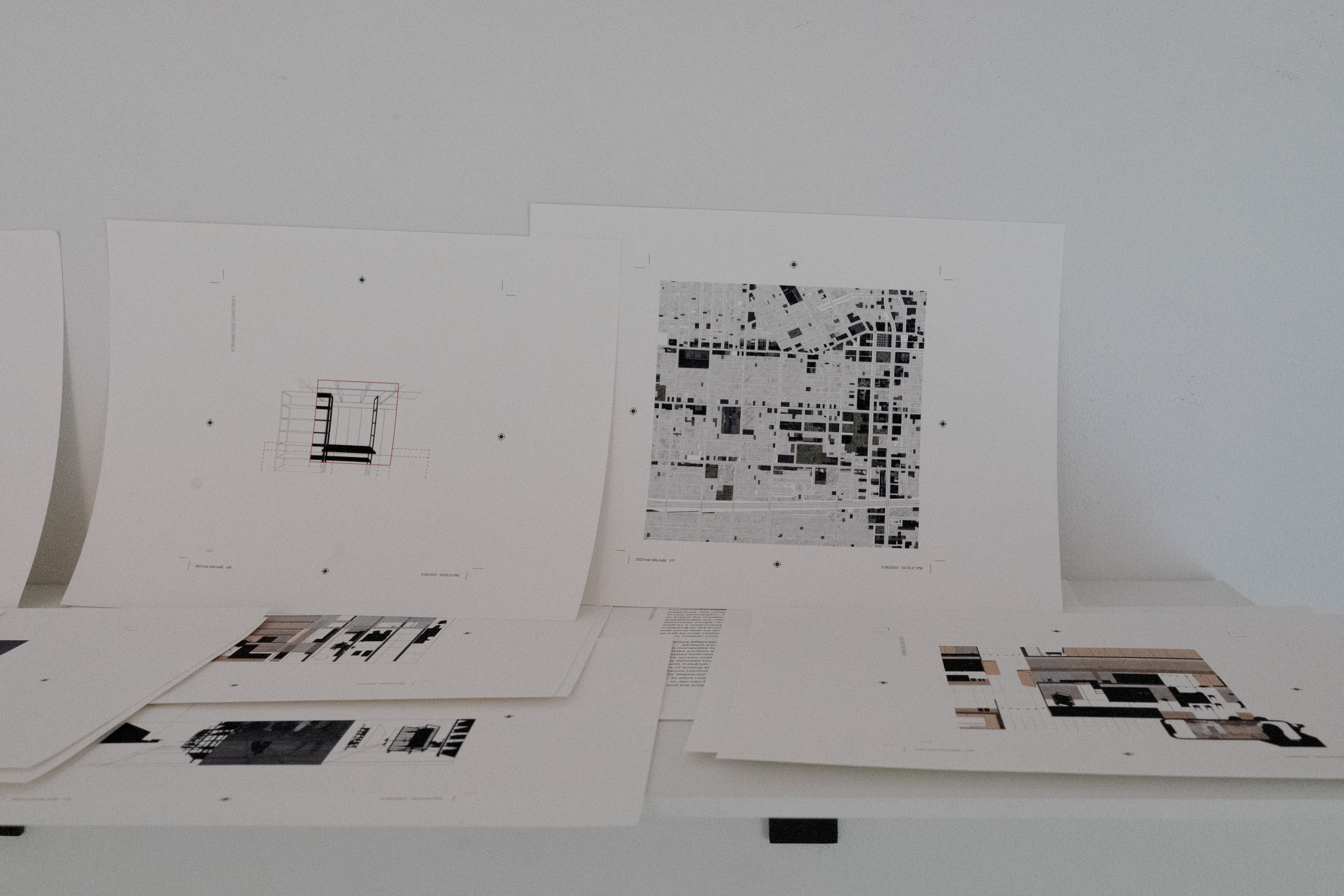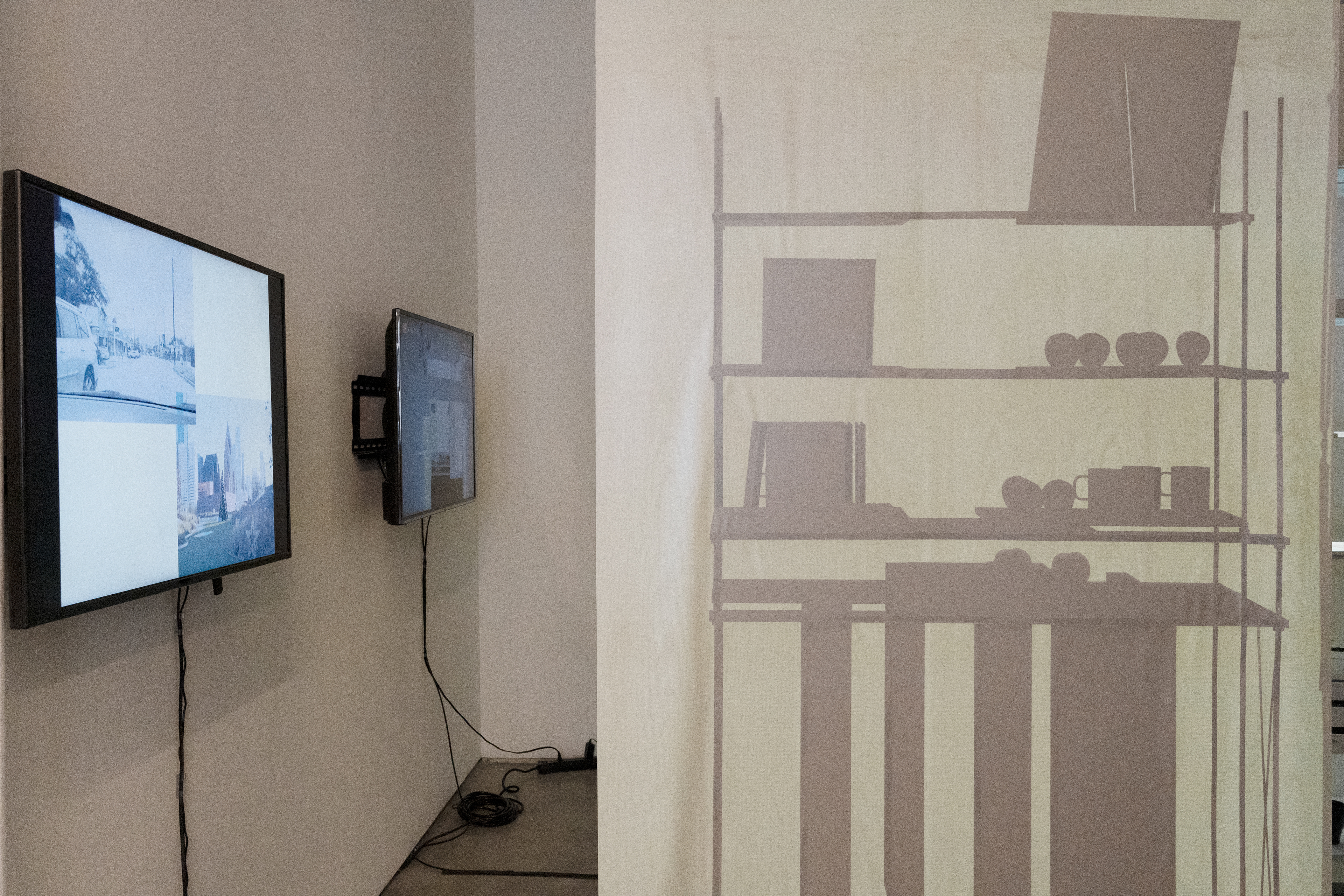 cinematic apparatus and mediated perception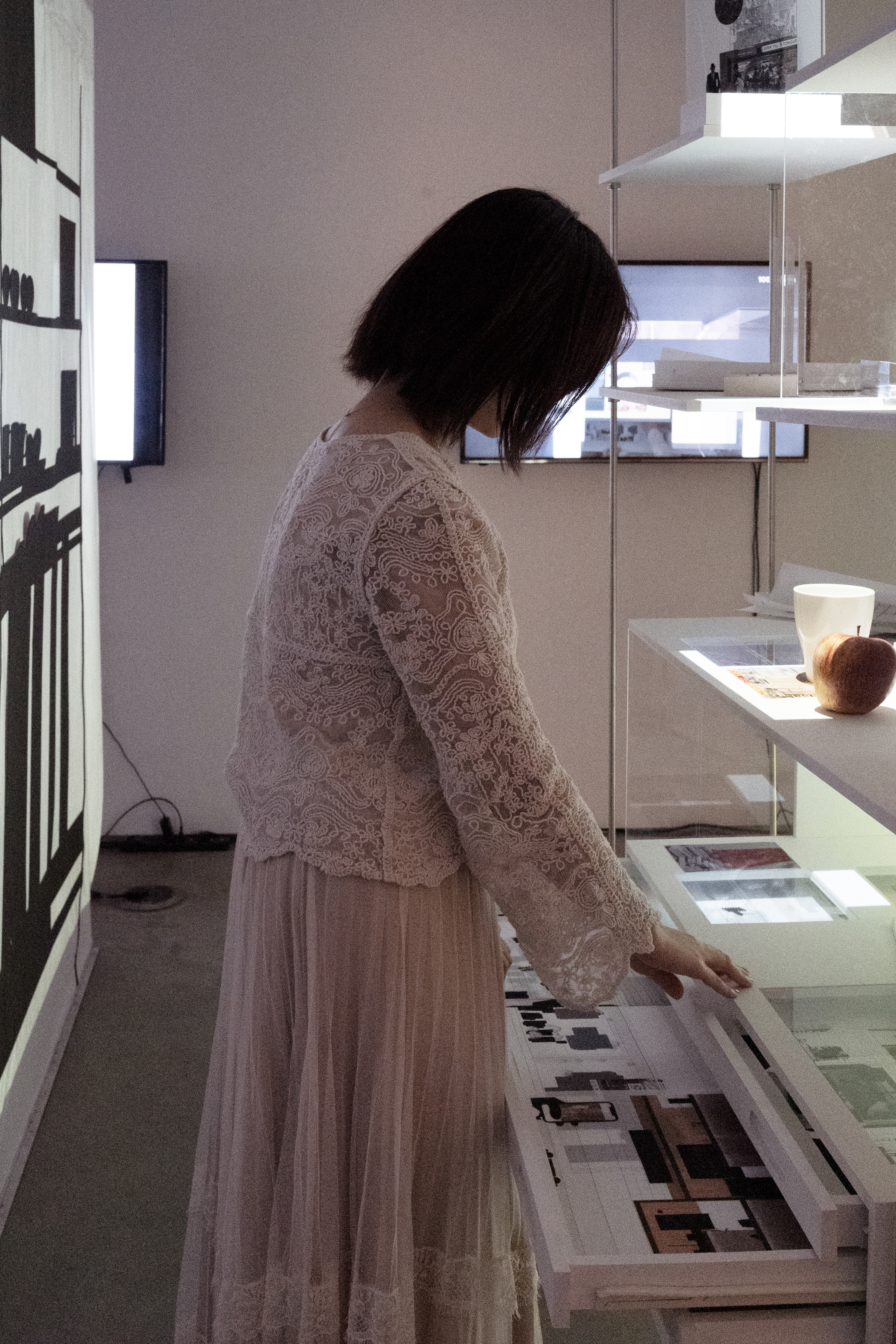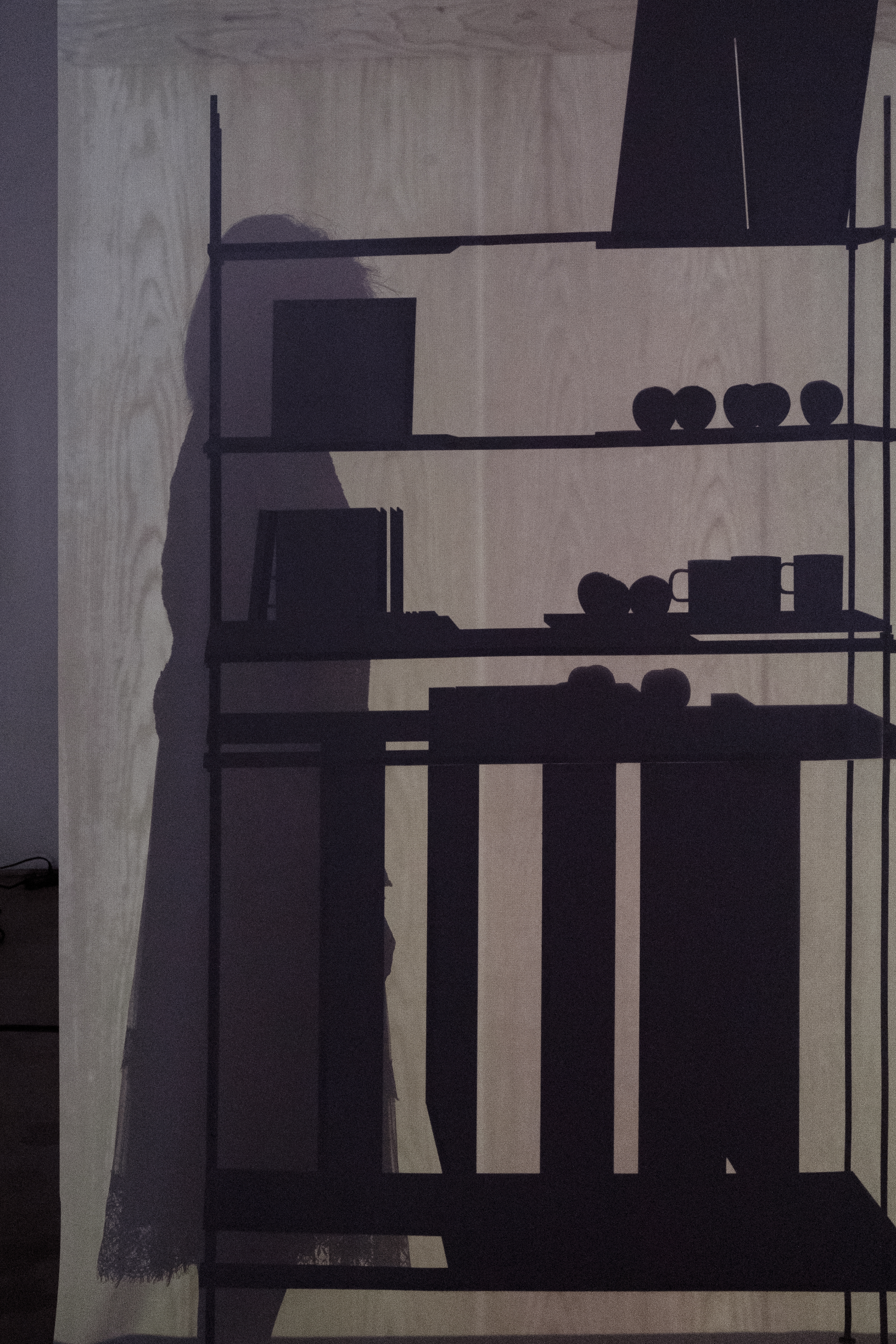 a performance @ a83 gallery, 2023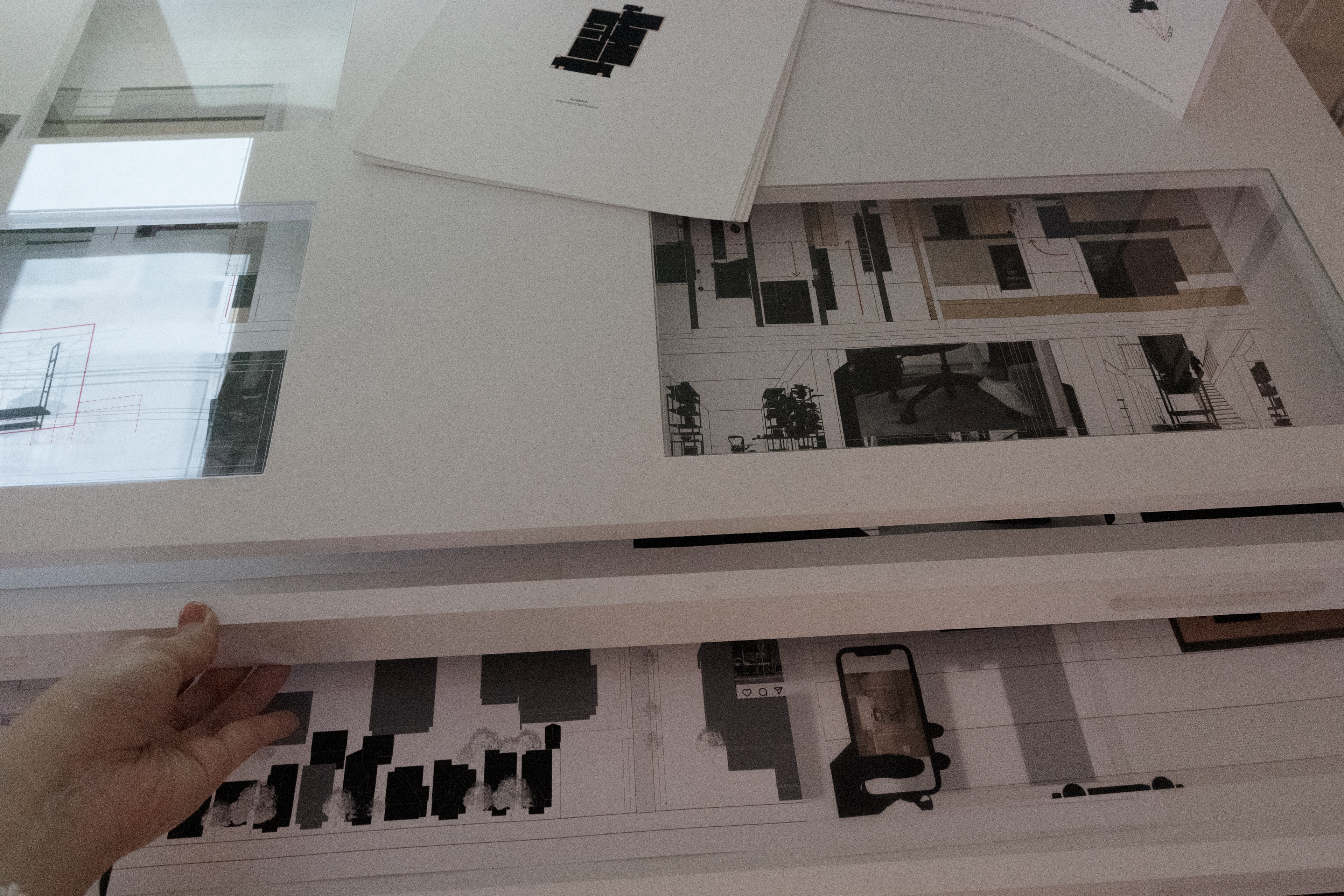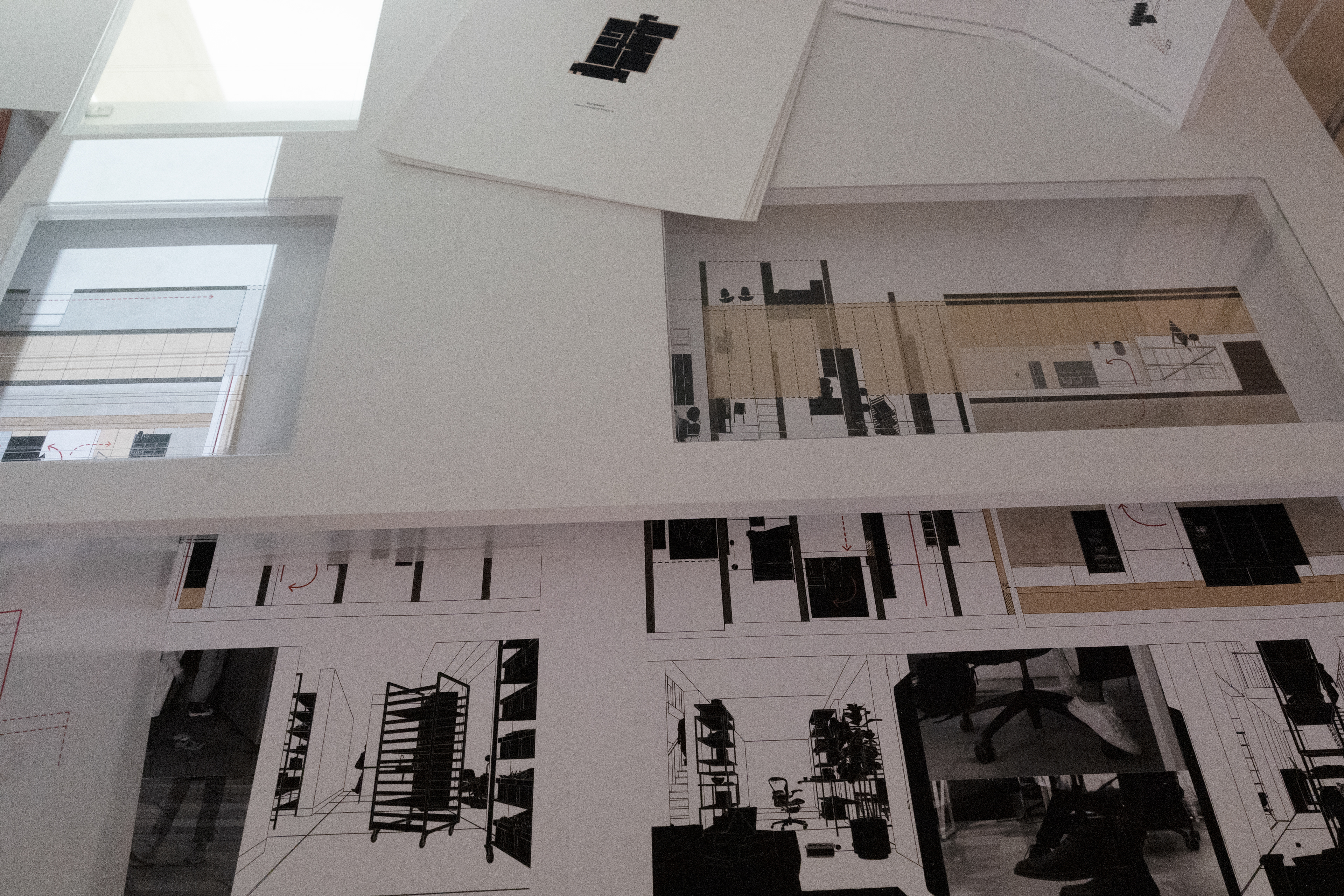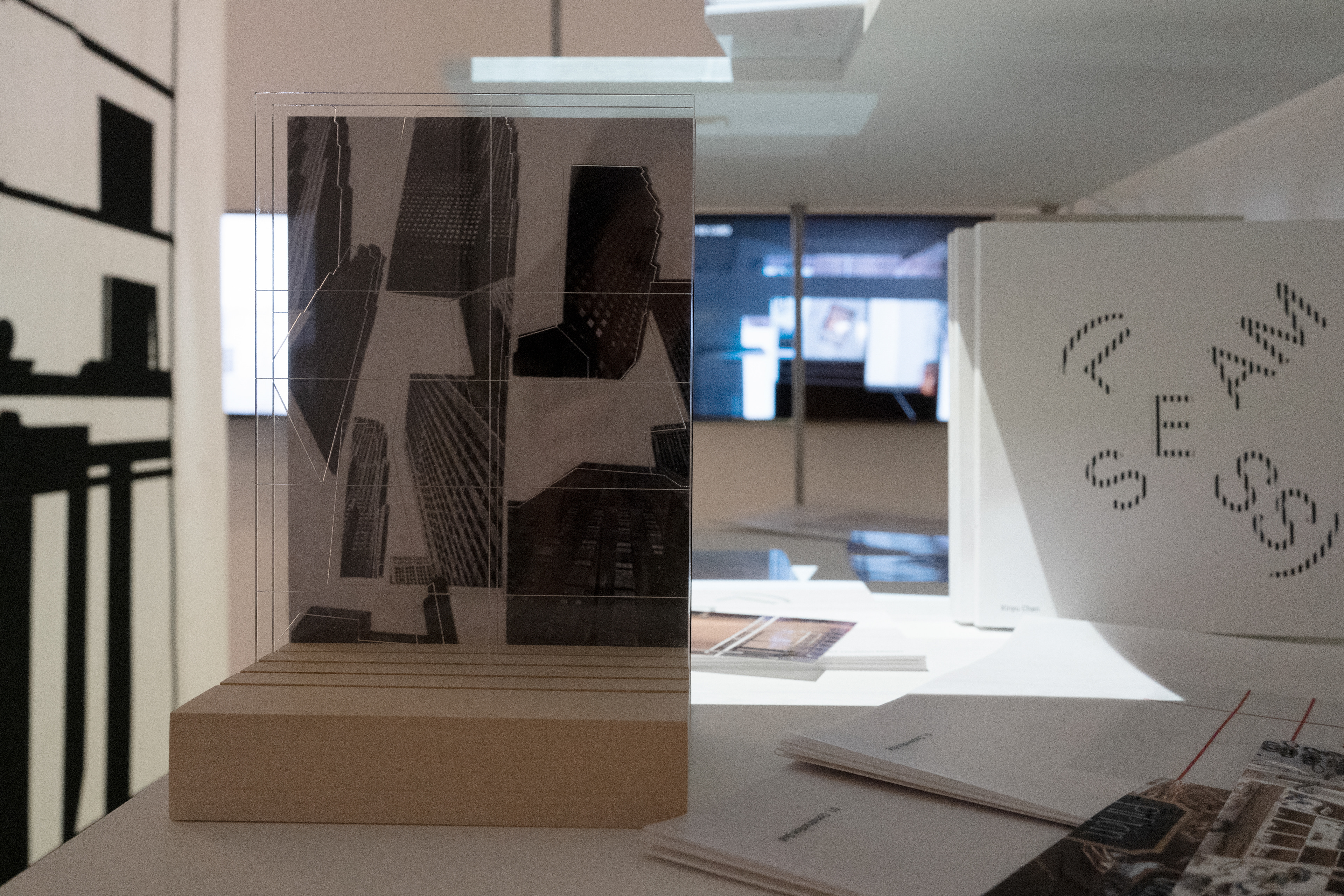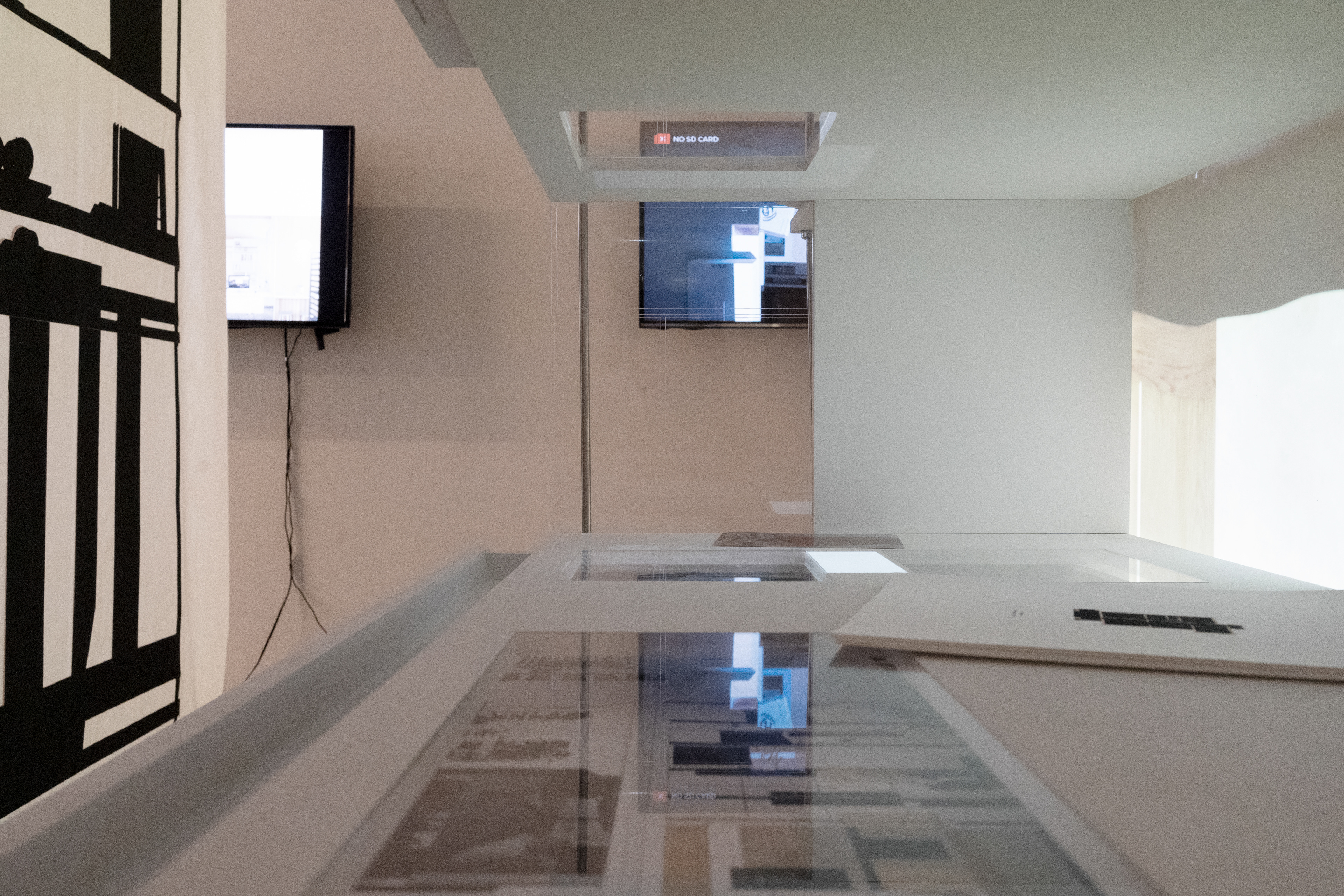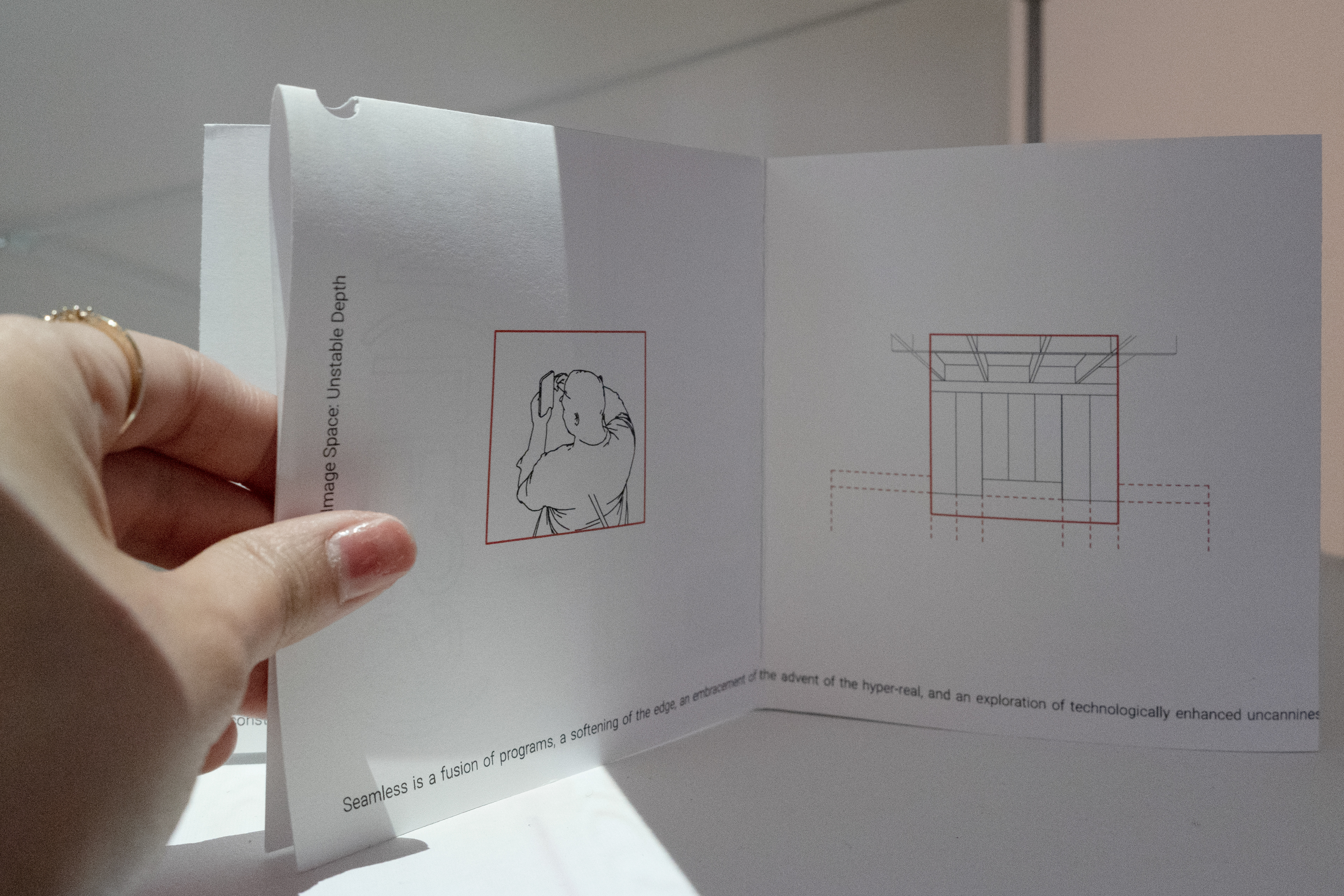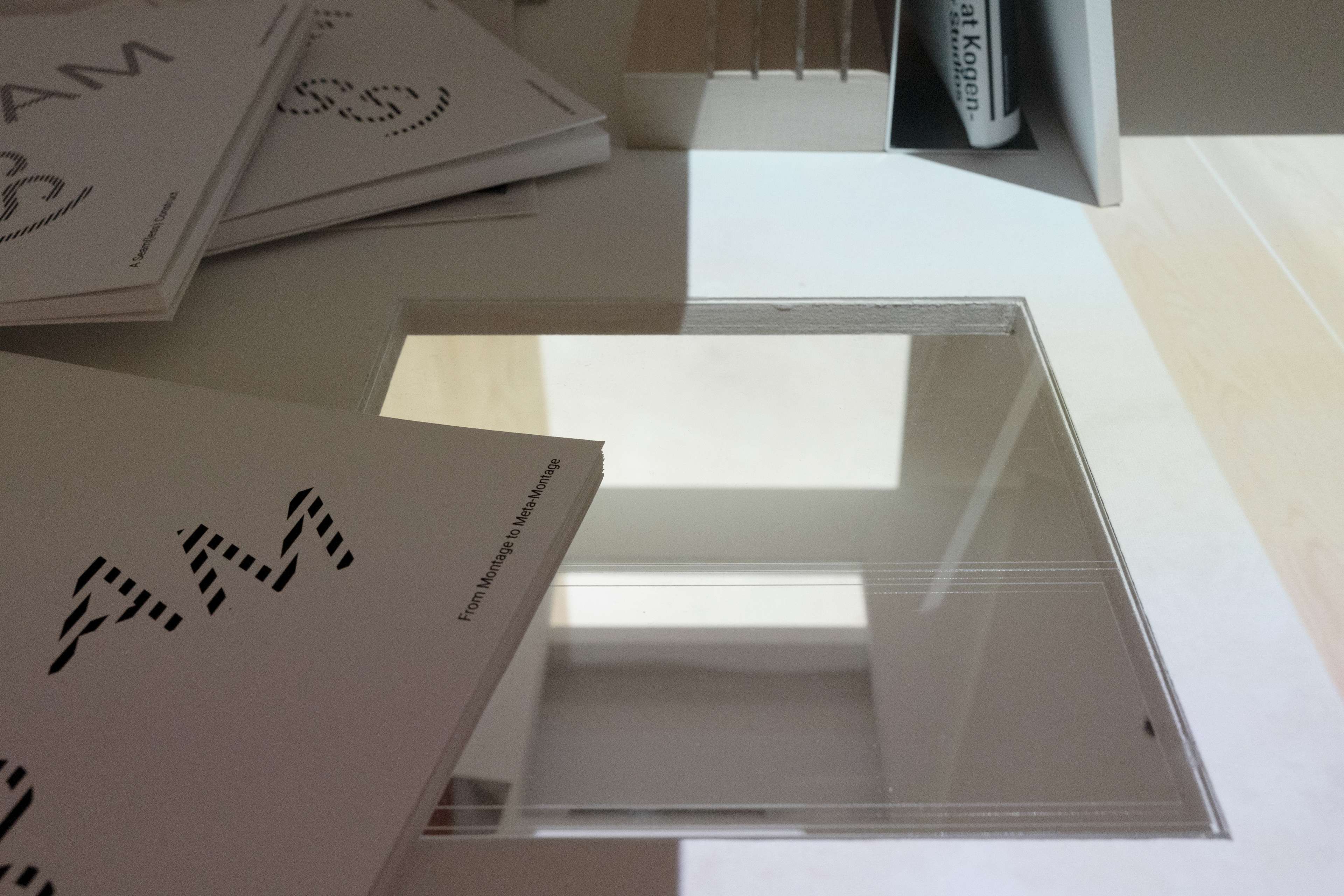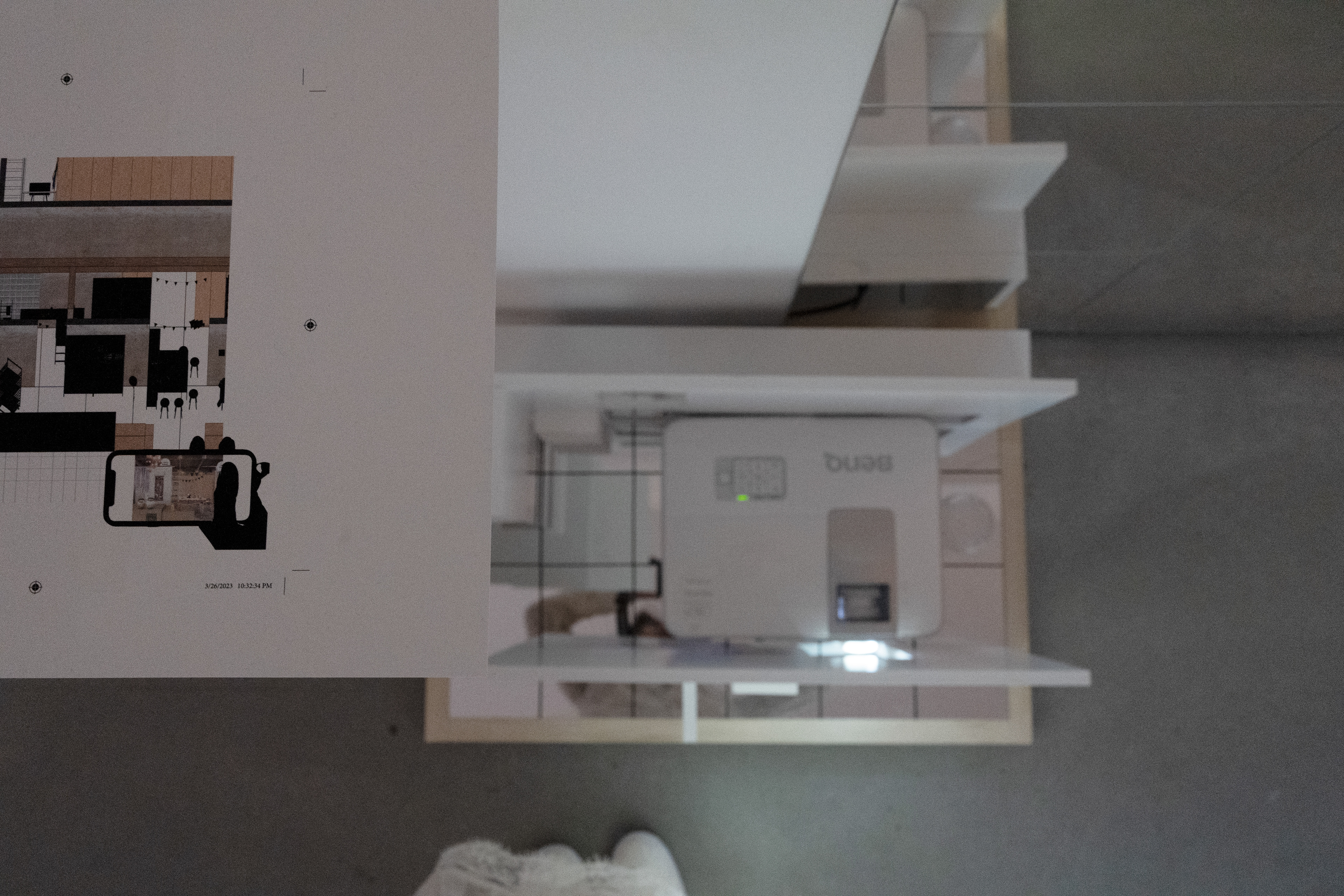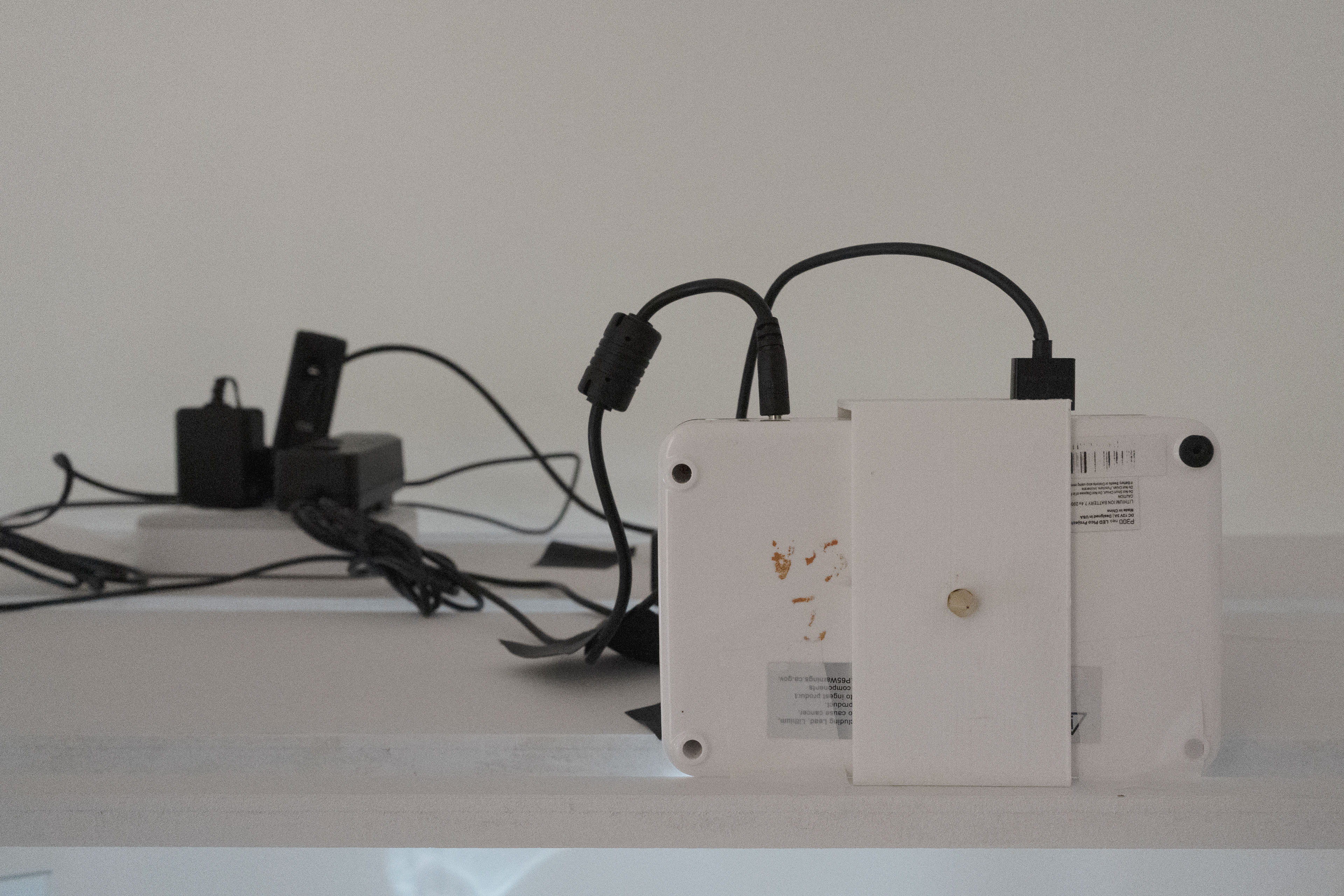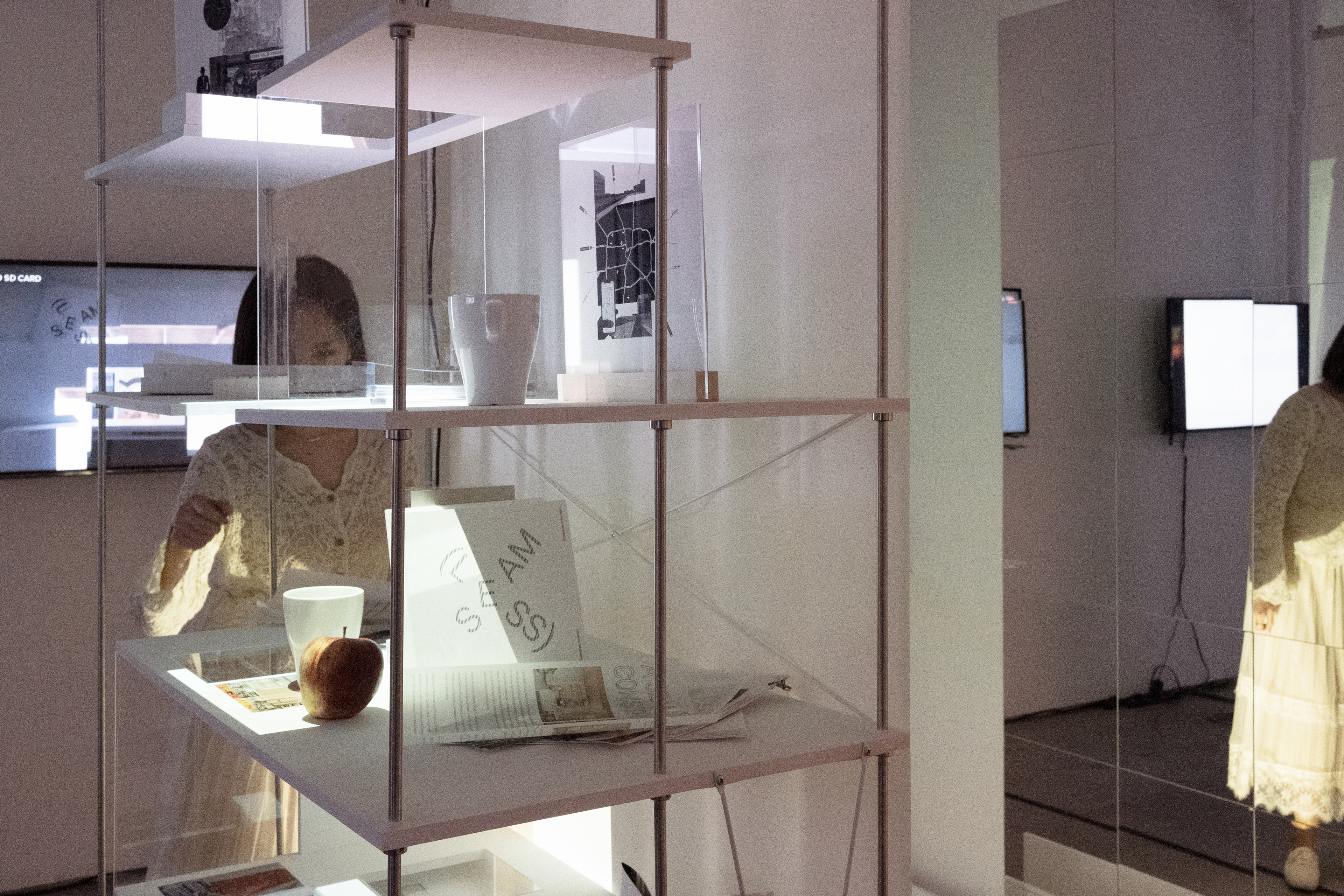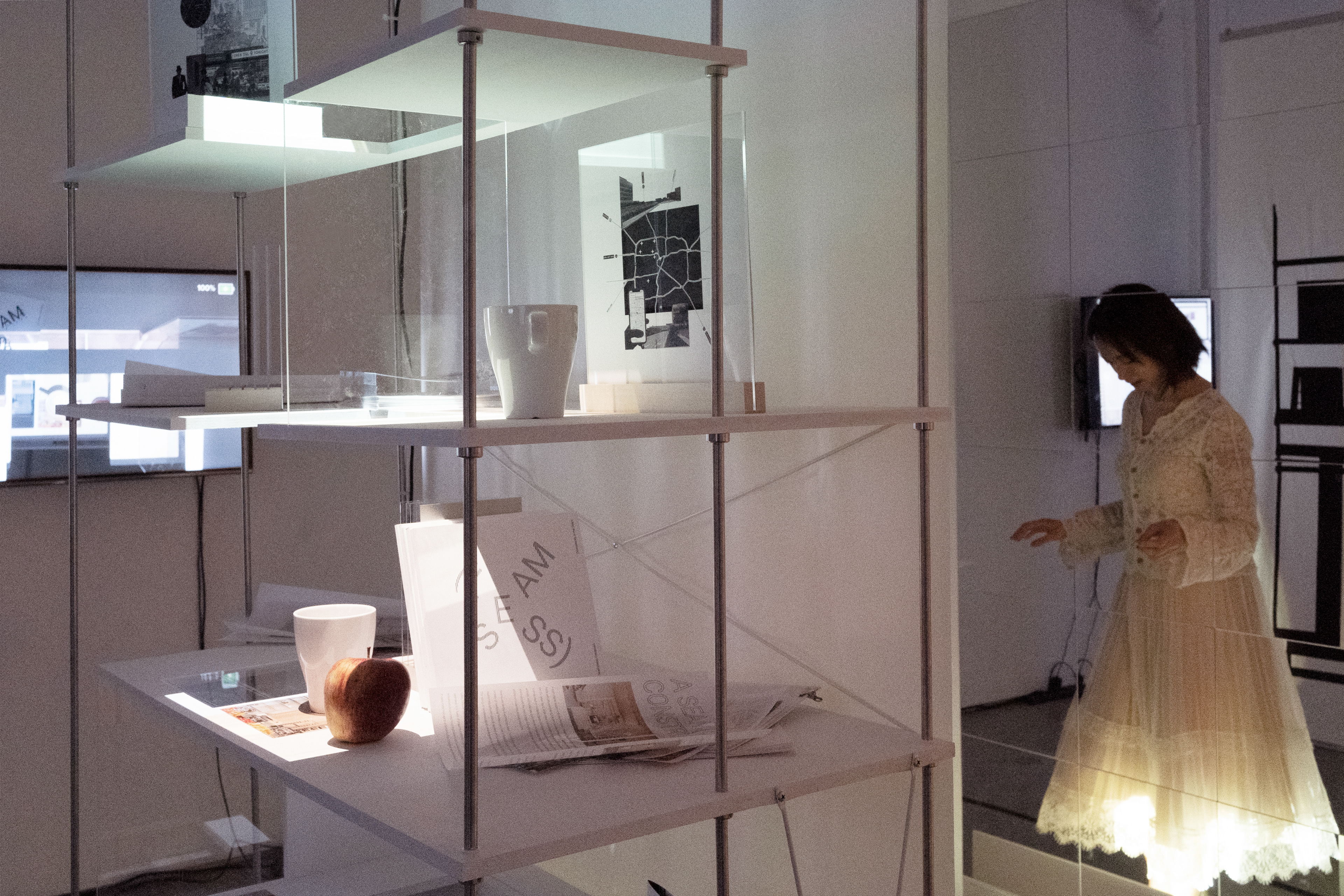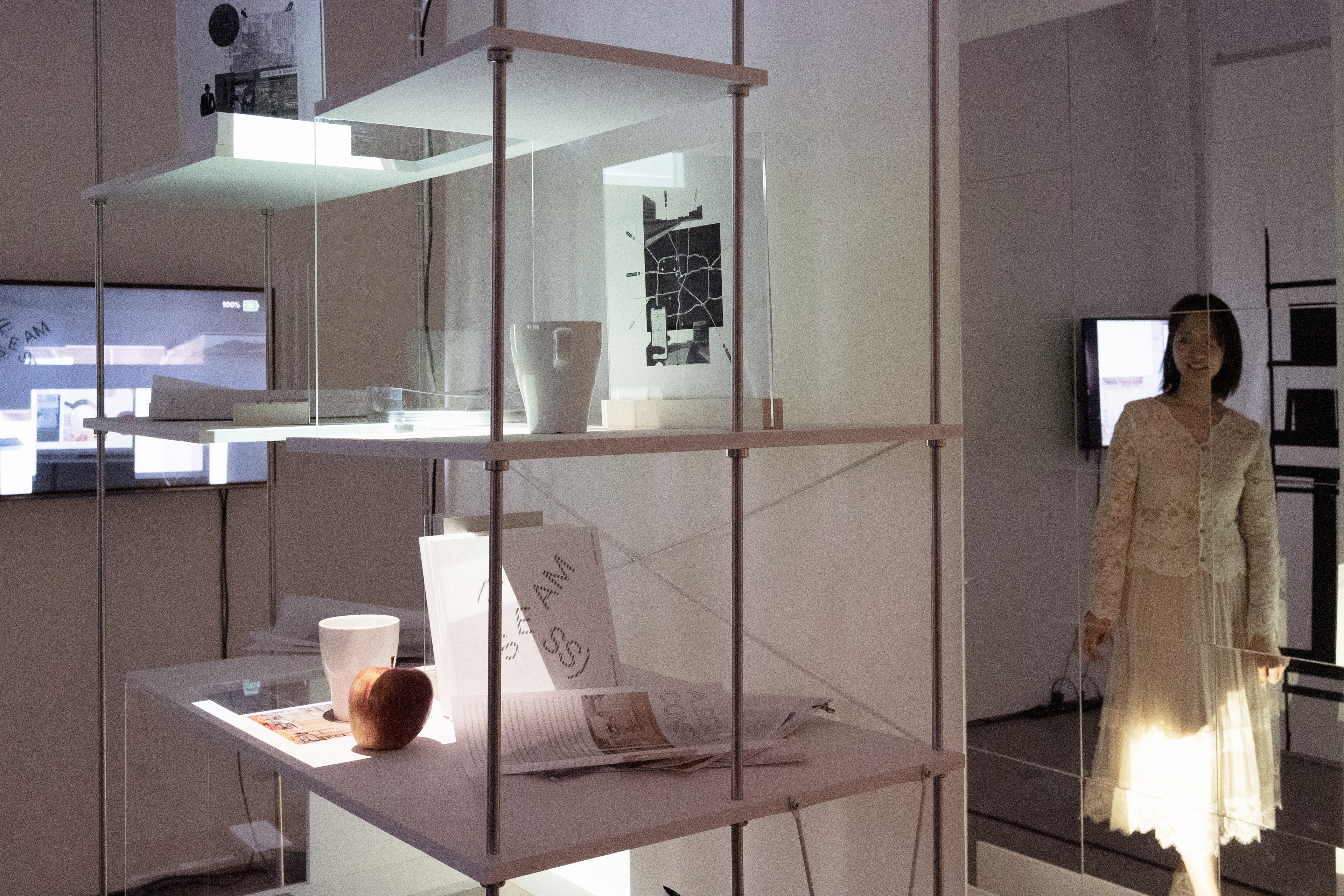 research books @ xinyu chen, 2023
for book and graphic design, click here
please send your comments and/or inquiry via the form below
Thank you! Your message has successfully been sent.